Internet of Things
(redirected from Auto-ID Labs)
Also found in:
Wikipedia
.
Internet of Things
Connecting the physical world to a computer or mobile device via the Internet, which includes home appliances, door locks, doorbells, thermostats, lighting, security cameras, heating and air conditioning. It has been estimated that by 2020 there will be more than 50 Internet-connected objects in the average household and more than 30 billion devices communicating worldwide.

A Unique ID Is Required
In order to avoid conflict as more and more things become Internet enabled, items need to have their own unique identification. GS1 EPCglobal manages the commercial side, while Auto-ID Labs is a group of seven research institutions that does the R&D. Auto-ID Labs is the successor to Auto-ID Center, which developed the Electronic Product Code (EPC) for RFID tags. See RFID, EPC, Internet of Thieves, Internet of Everything, LPWA, IoT gateway, IoT hub, IPv6, M2M and LTE for iOT.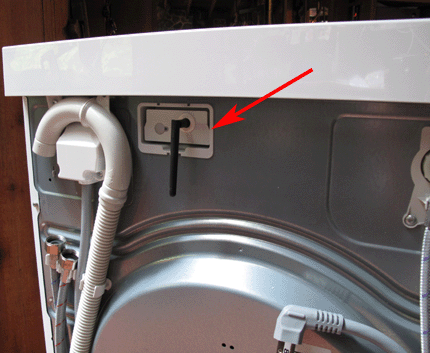 Just the Beginning
Increasingly, household appliances, such as this Miele washing machine, are Wi-Fi enabled. If a part starts to fail, the machine contacts the dealer and the user.