OBD
Also found in:
Medical
,
Financial
,
Acronyms
,
Wikipedia
.
OBD
(On-Board Diagnostics) A vehicle's electronic troubleshooting system. Dating back to the late 1960s when the first computers were employed in an automobile, the OBD system reports diagnostic trouble codes (DTCs) by plugging in an ODB scanner (code reader).

Initially only used by auto mechanics, today, anyone can plug in a scanner to find out why the Check Engine light is on. Units may only display codes, while others report more information, and some can even predict failure.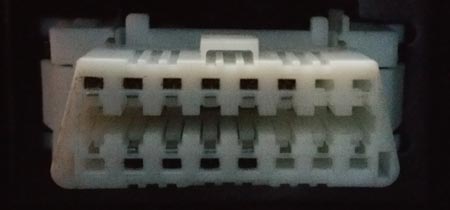 OBD II Connector Type A (12 Volts)
Standardized as the SAE J1962 interface in 1996 for U.S. vehicles, a scanner plugs in to read the codes. This 16-pin socket is accessible under the dashboard.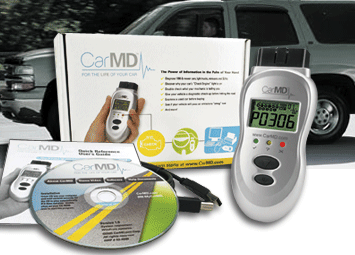 Do It Yourself
Car owners can diagnose their vehicles with this handheld scanner. After retrieving the data from the OBD port, the unit is plugged into a PC for a report with suggestions and cost estimates. (Image courtesy of CarMD.com Corporation, www.carmd.com)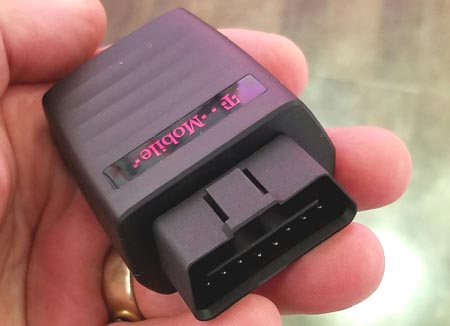 Maintenance, Tracking and Wi-Fi
Plugged into the OBD port, T-Mobile's SyncUp sends maintenance notifications in real-time to the user's smartphone. Also used for vehicle tracking, trip history and driving behavior, it can even generate Wi-Fi for passengers (see Wi-Fi hotspot).