VS
(redirected from Vs, the album by Mission of Burma)
Also found in:
Dictionary
,
Medical
.
VS
(1) See Visual Studio.

(2) (Virtual Storage) Same as virtual memory.

(3) (Virtual Storage) An earlier family of minicomputers from Wang introduced in 1977, which used virtual memory techniques.
VS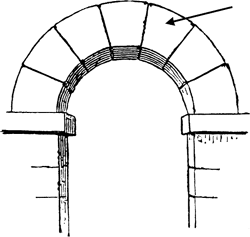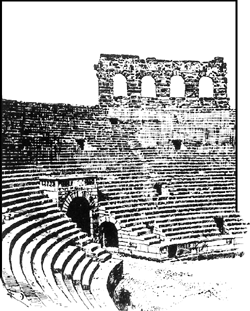 1. On drawings, abbr. for "versus."
2. Abbr. forVent stack.
3. Abbr. for "vapor seal."
VS
The indicated stalling speed. It is the speed at which the aircraft exhibits those qualities accepted as defining the stall.