drag curve
drag curve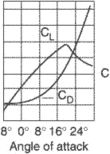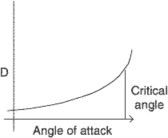 A curve of a drag coefficient plotted against either the lift coefficient or the angle of attack.
References in periodicals archive
?
The actual
drag curve
, as measured by radar, now matched what modeling predicted.
Hornady used the best instrumentation and spent countless hours looking at
drag curves
generated by the radar system to reach this conclusion.
Although work to cater for the new large airliner is well in hand at some airports, particularly in Asia, at others it is considered to be lagging behind the
drag curve
and has been much slower to be initiated.