memory chip
Also found in:
Dictionary
,
Thesaurus
,
Medical
,
Legal
,
Financial
.
Related to memory chip:
Memory card
,
motherboard
memory chip
[

′mem·rē 'chip

]

(computer science)
memory chip
A chip that holds programs and data either temporarily or permanently. RAM chips are the computer's temporary workspace, while flash memory chips are used like disk drives (permanent until erased). ROM and PROM chips can never be changed, while EPROMs and EEPROMs can be modified. See memory, memory types, memory module, RAM, ROM, PROM, EPROM, EEPROM and flash memory.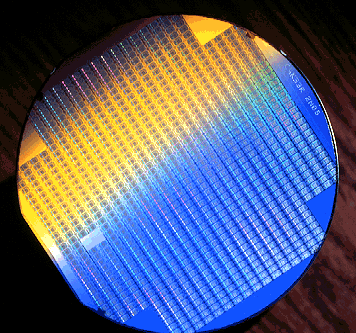 A Wafer Full of Memory Chips
The wafer is the structure all chips are fabricated on. Each rectangle on this wafer is a RAM chip, which is cut out and placed into an individual housing. (Image courtesy of Motorola, Inc.)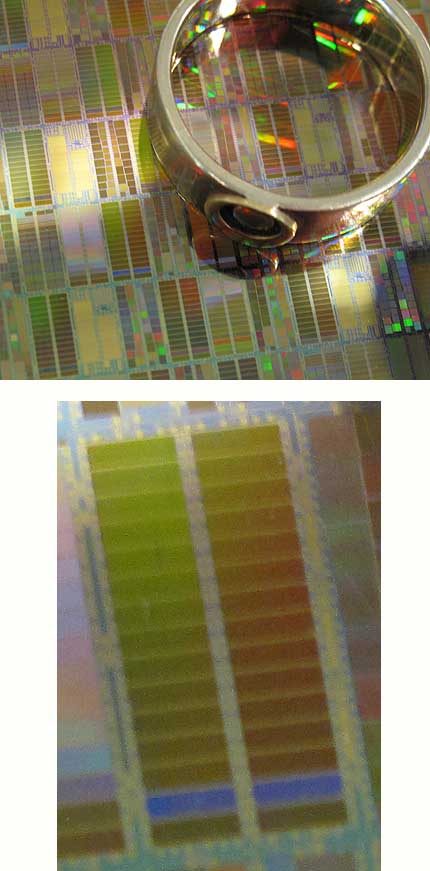 Pretty Small These Days
The 30 rectangles (bottom), which comprise a 4-gigabit Dataram memory chip, are cut out of the wafer and placed into a BGA package. About a dozen chips fit into the space of a finger ring.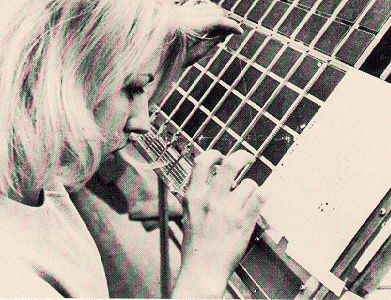 Magnetic Core Memory in the Mid-1960s
The young lady is stringing magnetic cores by hand for a Univac 494 computer. There is a thousand times more RAM in the average smartphone than in all the core memory in this picture. (Image courtesy of Hagley Museum and Library.)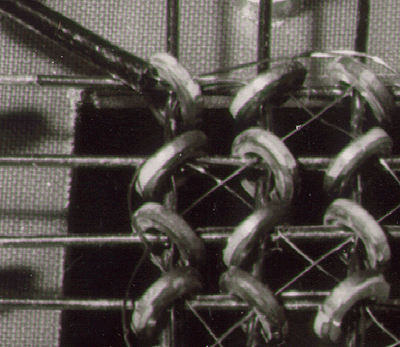 Twelve Magnetic Cores
This shows 12 magnetic cores from the Whirlwind computer in the early 1950s. Each core held one bit. (Image courtesy of The MITRE Corporation Archives.)