app
(redirected from APPS)
Also found in:
Dictionary
,
Thesaurus
,
Medical
,
Legal
,
Financial
,
Acronyms
,
Idioms
.
app
(1) (APPlication) The file extension for executable Mac applications. See APP file.

(2) (APPlication) The term has been shorthand for "application" in the IT community for a long time. However, it became popular with the consumer for mobile applications in smartphones and tablets after Apple debuted the iPhone 3G in 2008. It is just as correct to say "iPhone application" as it is "desktop computer app;" although app is shorter, and computer people love to abbreviate. See application and online app store.

(3) (APPlication) In the engineering world, an app can refer to a circuit design, using the word "application" in the context of purpose. For example, "high-voltage apps" means high-voltage circuit designs. The term predates mobile software apps by decades.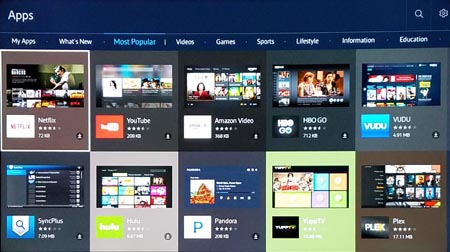 Apps Are Everywhere
After installing a new smart TV, as in this Samsung 4K TV example in 2016, users have the option of downloading apps from Netflix, Amazon and other content providers.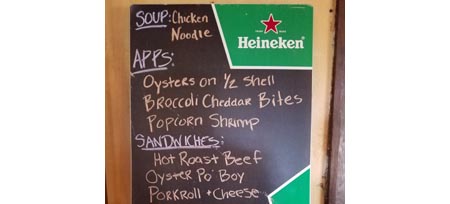 And We Do Mean "Everywhere"
For decades the word "apps" have been shorthand for "appetizers" and it still is.