Alperovs
The following article is from The Great Soviet Encyclopedia (1979). It might be outdated or ideologically biased.
Al'perovs
Soviet circus artists, clowns:
Sergei Sergeevich Al'perov. Born 1859; died 1923. He first performed in the circus as a balancing artist and a trapeze artist. Then he performed in clown acts as the White Clown. He worked as part of a clown duo with Bernardo (the Red Clown), beginning in 1895 and from 1906 to 1914, and with Mishel' from 1904 to 1906. In 1914, Al'perov's son, Dmitrii Sergeevich, became his partner. In his art, Al'perov maintained the satiric tradition of the Russian circus.
Dmitrii Sergeevich Al'perov. Born Oct. 25, 1895; died Oct. 16, 1948. Son of the above. He started his artistic career as a trick acrobat and was his father's partner in clown acts. Later he performed independently and with other partners, primarily as a clown-satirist. In the Moscow Circus he performed in the pantomime productions Maknovshchina, with a scenario by Mass (1929), and Moscow Is Burning (1930), by Mayakovsky. He is the author of the book In the Arena of the Old Circus (1936).
REFERENCE
Dmitriev, Iu. A. Russkii tsirk. Moscow, 1953.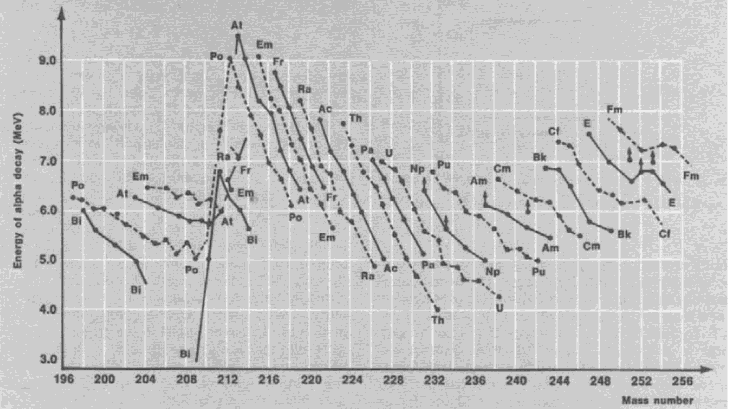 The Great Soviet Encyclopedia, 3rd Edition (1970-1979). © 2010 The Gale Group, Inc. All rights reserved.