Assyrian architecture
Assyrian architecture
(900–700 B.C.)

Large palaces and temple complexes with ziggurats characterize this style: the exterior walls were often ornamented in carved relief or polychrome bricks. Doorways had semicircular arches with glazed brick around the circumference; windows were square-headed and high up in the wall. Interior courts were filled with slender columns with high molded bases, fluted shafts and capitals of recurring vertical scrolls. The bracket form of the topmost part was fashioned with the heads of twin bulls. They were widely spaced to support timber and clay roofs.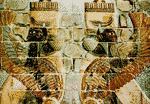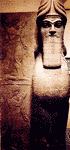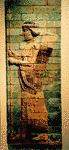 Illustrated Dictionary of Architecture Copyright © 2012, 2002, 1998 by The McGraw-Hill Companies, Inc. All rights reserved
Assyrian architecture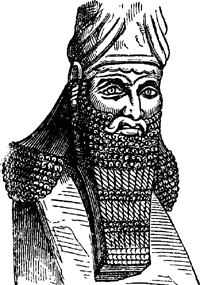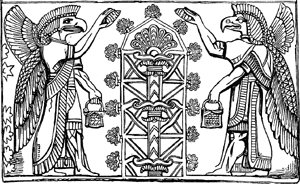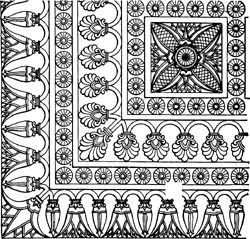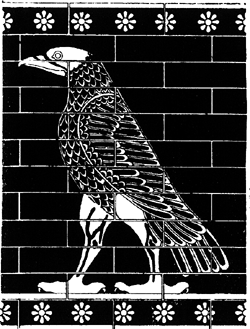 Architecture of the Assyrian empire (centered between the Tigris and Upper and Lower Zab rivers in southwest Asia); was expressive of its might, as conquerors of Mesopotamia and much of the adjacent countries between the 9th and 7th centuries B.C. Mud brick was used as the building material, although stone was available; stone was used only for carved revetments and monumental decorative sculptures. Excavations have
McGraw-Hill Dictionary of Architecture and Construction. Copyright © 2003 by McGraw-Hill Companies, Inc.