H-section
H-section
A rolled-steel member with an H-shaped cross section with parallel flanges and faces; used for structural columns and piles, due to its ability to withstand rotation; usually square in its outer dimensions.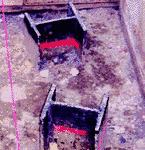 Illustrated Dictionary of Architecture Copyright © 2012, 2002, 1998 by The McGraw-Hill Companies, Inc. All rights reserved
H-section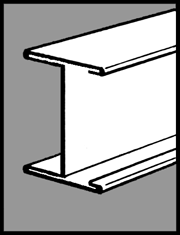 Same as
H-beam
.
McGraw-Hill Dictionary of Architecture and Construction. Copyright © 2003 by McGraw-Hill Companies, Inc.