LPG
(redirected from LPGS)
Also found in:
Dictionary
,
Acronyms
.
LPG:
see liquefied petroleum gasliquefied petroleum gas
or LPG,
mixture of gases, chiefly propane and butane, produced commercially from petroleum and stored under pressure to keep it in a liquid state.
.....

Click the link for more information.

.

The Columbia Electronic Encyclopedia™ Copyright © 2013, Columbia University Press. Licensed from Columbia University Press. All rights reserved.

www.cc.columbia.edu/cu/cup/
LPG
(materials)
McGraw-Hill Dictionary of Scientific & Technical Terms, 6E, Copyright © 2003 by The McGraw-Hill Companies, Inc.
liquified petroleum gas (LPG)
A petroleum derivative, primarily butane and propane, stored under pressure to maintain its liquid state; used as a fuel for heating and cooking.
---
LPG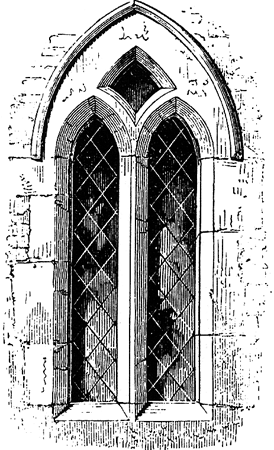 McGraw-Hill Dictionary of Architecture and Construction. Copyright © 2003 by McGraw-Hill Companies, Inc.
LPG
(1)

Linguaggio Procedure Grafiche (Italian for "Graphical Procedures Language"). dott. Gabriele Selmi. Roughly a cross between Fortran and APL, with graphical-oriented extensions and several peculiarities. Underlies the products of CAD.LAB Spa. "Graphical Procedure Language User's Guide and Reference Manual", CAD.LAB, Bologna, Italy, 1989, order code GO89/9.
LPG
(2)

Langage de Programmation Generique. An applicative language, both specification and functional. Special emphasis on parametrised declarations. "Design and Implementation of a Generic, Logic and Functional Programming Language", D. Bert et al, ESOP 86, LNCS 213, Springer 1986.

This article is provided by FOLDOC - Free Online Dictionary of Computing (foldoc.org)