NIC
(redirected from Newly industrialized countries)
Also found in:
Dictionary
,
Medical
,
Financial
,
Acronyms
.
NIC
(networking)
NIC
(hardware)
NIC
Abbr. for "not in the contract."
---
noise isolation class (NIC)
A single-number rating derived from measured values of noise reduction between two enclosed spaces that are connected by one or more paths.
NIC
(1) (Network Interface Card) See network adapter. See also InterNIC.

(2) (New Internet Computer) An earlier Linux-based computer from The New Internet Computer Company (NICC), Palo Alto, CA. The NIC was a pure Web appliance without disk drives, and the OS, Java Virtual Machine and browser all resided on a CD-ROM. An Internet storage service was required to save files, but bookmarks were saved in flash memory. For email, a Web-based service was required. Co-founded in 2000 by Oracle magnate Larry Ellison, the NIC was a new incarnation of the network computer, but it never caught on. See network computer and Internet appliance.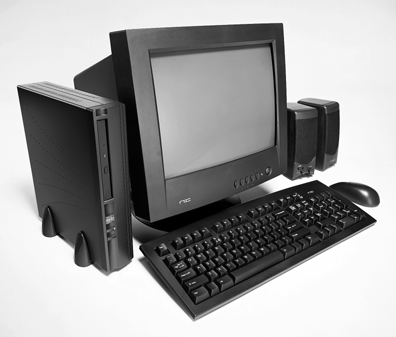 The NIC
The Linux-based New Internet Computer was a pure Web appliance introduced in 2000 at USD $199 sans monitor. Without drives, files had to be stored on an Internet storage service. (Image courtesy of The New Internet Computer Company.)