Phong shading
(redirected from Phong shading model)
Phong shading
(graphics)

A model of how light is reflected from surfaces used extensively in three dimensional graphics to generate visually realistic images.



This article is provided by FOLDOC - Free Online Dictionary of Computing (foldoc.org)
Phong shading
In 3D graphics, a technique developed by Phong Bui-Tuong in the mid-1970s that computes a shaded surface based on the color and illumination at each pixel. Phong shading is more realistic than Gouraud shading, but requires more computation. It does not produce shadows or reflections. The surface normals at the triangle's points are used to compute a surface normal for each pixel, which in turn creates a more accurate RGB value for each pixel. See flat shading and Gouraud shading.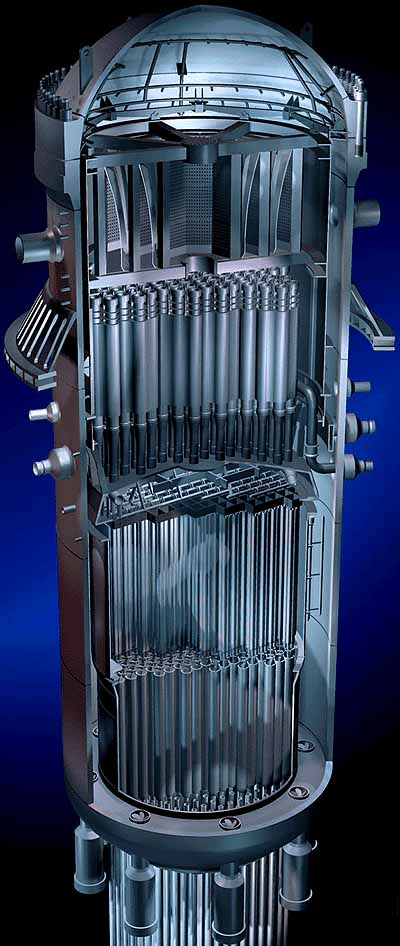 Phong-shaded Image
This 1000-ton, 65-foot high nuclear reactor vessel in Sweden was rendered with Phong shading in MicroStation MasterPiece from Bentley Systems. For lighting effects, 86 different light sources were applied with various colors and settings. (Image courtesy of Bentley Systems, Inc. and Rolf Granstrom, ABB Tekniska Rontgencentralen AB.)

Types of Shading
Flat, Gouraud and Phong shading are the three most common types of shading used on 3D objects. (Image courtesy of Intergraph Computer Systems.)
Copyright © 1981-2019 by The Computer Language Company Inc. All Rights reserved. THIS DEFINITION IS FOR PERSONAL USE ONLY. All other reproduction is strictly prohibited without permission from the publisher.