Pierced work
Pierced work
Decoration which consists mainly of perforations, such as a nonbearing masonry wall in which an ornamental pierced effect is achieved by alternating rectangular or any other shaped blocks with open spaces.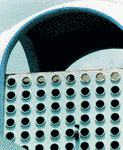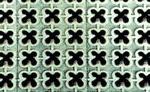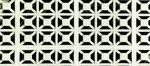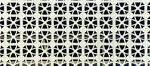 Illustrated Dictionary of Architecture Copyright © 2012, 2002, 1998 by The McGraw-Hill Companies, Inc. All rights reserved
pierced work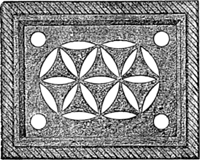 Ornamentation characterized by patterns formed by perforations; also See
gingerbread
and
openwork
.
McGraw-Hill Dictionary of Architecture and Construction. Copyright © 2003 by McGraw-Hill Companies, Inc.