Wye
Also found in:
Dictionary
,
Thesaurus
,
Medical
,
Acronyms
,
Wikipedia
.
Wye,
river, c.130 mi (210 km) long, rising on Plynlimon Mt., W Wales, and flowing generally SE past Builth Wells (Wales), Hereford (England), and Monmouth (Wales) to the estuary of the Severn River. It is noted for its beautiful valley, especially the part that forms the Gloucestershire-Monmouthshire boundary. Reservoirs on the Elan River, a tributary, provide water for BirminghamBirmingham
, city and metropolitan borough (1991 pop. 934,900), central England. The city is equidistant from Bristol, Liverpool, Manchester, and London, England's main ports, and near the Black Country iron and coal deposits; it was connected to the Staffordshire mines by the
.....

Click the link for more information.

.
wye
[

wī

]

(electricity)

Polyphase circuit whose phase differences are 120° and which when drawn resembles the letter Y.

(engineering)

A pipe branching off a straight main run at an angle of 45°. Also known as Y; yoke.
wye
---
wye (Y) connection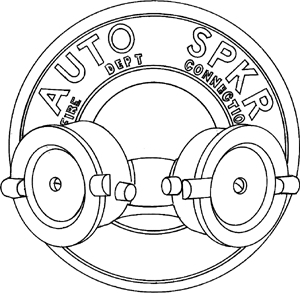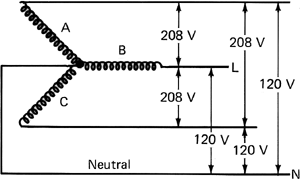 1.
A method of connecting the ends of the windings of a poly-phase transformer; each of the three windings are joined at a common point; the other ends of the windings provide the line-to-line voltages. Compare with
delta connection
.
Wye
a river in E Wales and W England, rising in Powys and flowing southeast into Herefordshire, then south to the Severn estuary. Length: 210 km (130 miles)