authority having jurisdiction
Also found in:
Acronyms
.
authority having jurisdiction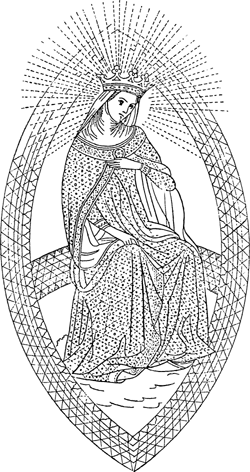 A federal, state, local, or other regional department, or an individual such as a fire chief, fire marshal, chief of a fire prevention bureau (or labor department or health department), building official, electrical inspector, or other individual having statutory authority. For insurance purposes, the "authority having jurisdiction" may be an insurance inspection department or rating bureau, or other representative of an insurance company. In many circumstances the
McGraw-Hill Dictionary of Architecture and Construction. Copyright © 2003 by McGraw-Hill Companies, Inc.