banded column
banded column
A column or pilaster with drums alternately larger and smaller, alternately plainer and richer in decoration, or alternately protruding.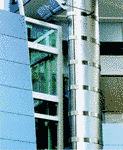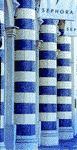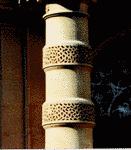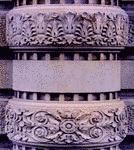 See also: Column

Illustrated Dictionary of Architecture Copyright © 2012, 2002, 1998 by The McGraw-Hill Companies, Inc. All rights reserved
banded column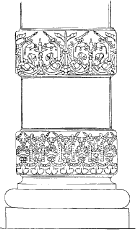 A column with
drums
that alternate in size, color, or degree of ornamentation.
McGraw-Hill Dictionary of Architecture and Construction. Copyright © 2003 by McGraw-Hill Companies, Inc.