compression failure
compression failure
[

kəm′presh·ən 'fāl·yər

]

(engineering)

Buckling or collapse caused by compression, as of a steel or concrete column or of wood fibers.
compression failure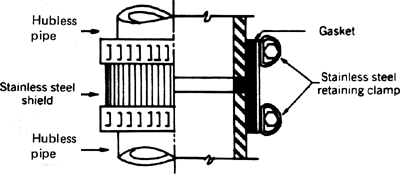 1.Mechanical failure in wood as a result of compression along the direction of the grain, due either to direct-end
compression failure
A type of structural failure caused by excessive compression stress. The structure buckles or collapses.