lintel
Also found in:
Dictionary
,
Thesaurus
,
Acronyms
,
Wikipedia
.
lintel,
in architecture, the horizontal member that spans an opening, such as a door or window, or that connects two columns. The post-and-lintel, or trabeated, system of construction, with spans limited to the length of available wood or stone beams, is the basis of the Egyptian and Greek styles of architecture, as contrasted with the later arched and vaulted, or arcuated, styles.
Lintel
a structural member that spans the window and door openings in a wall and bears the load of the structures that rest on the lintel. Lintels are made of reinforced concrete, metal, wood, or brick. [19–1164—1]
lintel
[

′lint·əl

]

(building construction)

A horizontal member over an opening, such as a door or window, usually carrying the wall load.
header joist, header, lintel, trimmer joist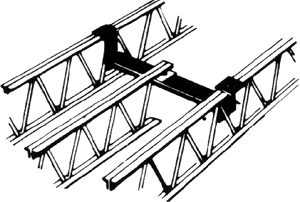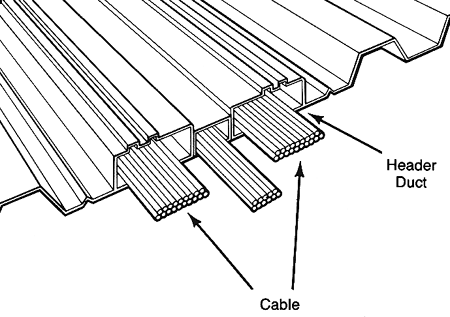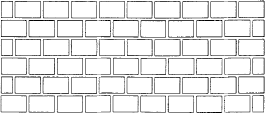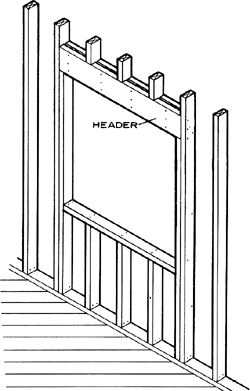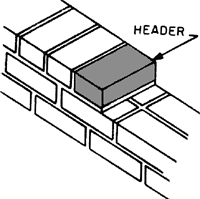 A short structural member (as used in framing an opening) which is fastened between parallel full-length framing members at right angles to
---
lintel
lintel
a horizontal beam, as over a door or window