open-string stair
open-string stair
A staircase whose profile of treads and risers is visible from the side; the treads support the balusters.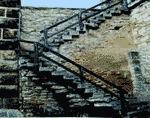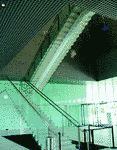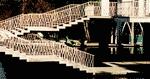 See also: Stair

Illustrated Dictionary of Architecture Copyright © 2012, 2002, 1998 by The McGraw-Hill Companies, Inc. All rights reserved
open stair, open-string stair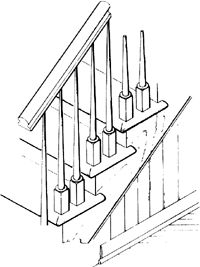 A stair whose treads are visible on one or both sides.
McGraw-Hill Dictionary of Architecture and Construction. Copyright © 2003 by McGraw-Hill Companies, Inc.