portable GPS
Also found in:
Dictionary
,
Thesaurus
,
Medical
.
portable GPS
A GPS-based unit that is designed for handheld operation or windshield/dashboard mounting in a vehicle. Portable GPS devices offer many of the navigation features of in-dash units and can run for several hours on battery before being plugged into the car's power outlet. However, because they are not connected internally to the vehicle's odometer, they can get off course if there is no line of sight when traveling in tunnels, in between tall buildings or on lower levels of bridges. See in-dash navigation, GPS augmentation system and GPS.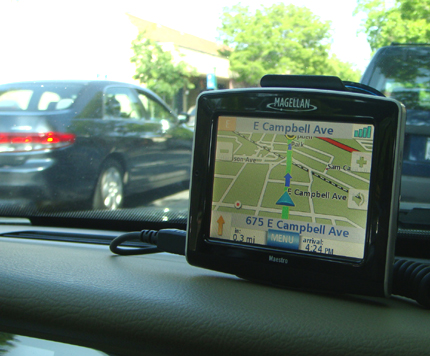 In the Car
This Magellan unit offers most of the navigation features of in-dash units, including text-to-speech playback of street names. Portable GPS screens range from 3" to 7".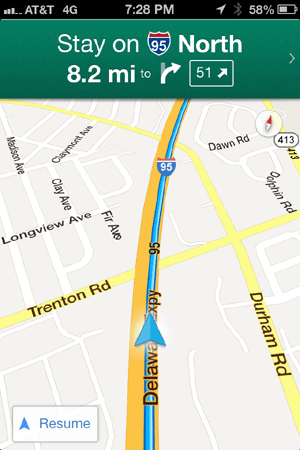 Smartphone GPS
With the advent of smartphones, people can get directions at all times, and the navigation apps are as good as dedicated portable GPS units but not as comprehensive as factory in-dash models. See CarPlay and Android Auto.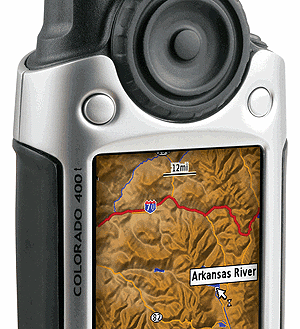 Into the Wilderness
This Garmin GPS includes topographic maps for hikers and high-tech treasure hunters (see geocaching). It also supports the WAAS augmentation system for improved accuracy. (Image courtesy of Garmin Ltd., www.garmin.com)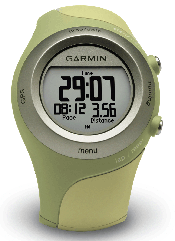 Built for Runners
This Garmin sports watch provides greater accuracy than a pedometer and helps runners find their way home in unfamiliar territory. It also attaches to a heart monitor via a wireless connection. (Image courtesy of Garmin Ltd., www.garmin.com)