sediment trap
Also found in:
Wikipedia
.
sediment trap
[

′sed·ə·mənt 'trap

]

(engineering)

A device for measuring the accumulation rate of sediment on the floor of a body of water.
sediment trap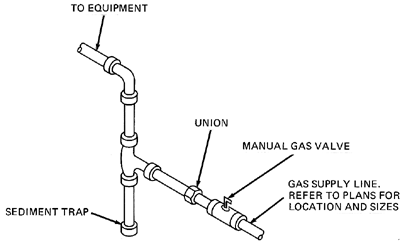 1. A removable device inside the body of a drain; used to trap and retain small solids that pass through the grate. The unwanted solids that have accumulated are disposed of.
2. In a gas supply system, a trap useful in collecting dirt or other foreign material that may be entrained in the gas flow, thus protecting the equipment operating controls.