trim
(redirected from trimmed)
Also found in:
Dictionary
,
Thesaurus
,
Idioms
,
Wikipedia
.
trim
1. the upholstery and decorative facings, as on the door panels, of a car's interior
2.
Nautical
a. the general set and appearance of a vessel
b. the difference between the draught of a vessel at the bow and at the stern
c. the fitness of a vessel
d. the position of a vessel's sails relative to the wind
e. the relative buoyancy of a submarine
3. the attitude of an aircraft in flight when the pilot allows the main control surfaces to take up their own positions
4. Films a section of shot cut out during editing
---
Trim
the county town of Meath, Republic of Ireland; 12th-century castle, medieval cathedral; textiles and machinery. Pop.: 5894 (2002)
Trim
The visible woodwork on moldings, such as baseboards, cornices, and casings around doors and windows; any visible element, which covers or protects joints, edges, or ends of another material.
Trim
the incline of a vessel to a longitudinal plane. Trim refers to the position (sitting) of a vessel in the water and is determined by the difference between the vessel's aft (stern) and forward (bow) drafts. If the difference is equal to zero, the vessel is said to "sit on an even keel"; when the difference is positive, the vessel is trim by the stern, and when the difference is negative, the vessel is trim by the bow. Trim affects such things as the vessel's maneuverability, the screw propeller operating conditions, and ice navigability. Vessel trim may be either static or running, which develops at fast travel speeds. Vessel trim is usually regulated by the intake or discharge of water ballast. [g-975-i]
trim
[

trim

]

(aerospace engineering)

The orientation of an aircraft relative to the airstream, as indicated by the amount of control pressure required to maintain a given flight performance.

(electronics)

Fine adjustment of capacitance, inductance, or resistance of a component during manufacture or after installation in a circuit.

(naval architecture)

The deviation of a ship from an even keel fore and aft.

To add or remove water from the variable ballast tanks of a submarine to maintain neutral buoyancy.
trim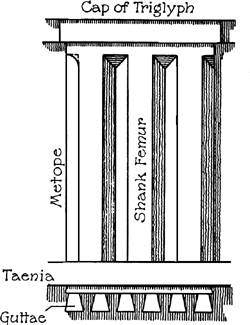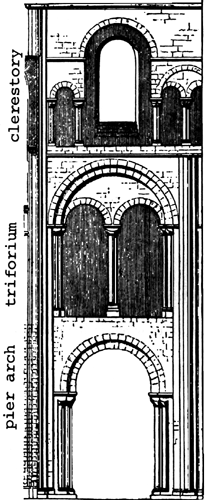 1. The visible woodwork or moldings of a room, such as the baseboards, cornices, casings, etc.
2. Any visible element, usually of metal or
---
trimstone, trim
In masonry, the stone used as decorative members on a structure built or faced largely with other masonry material, as brick, tile, block, or terra-cotta; includes sills, jambs, lintels, coping, cornices, and quoins.
trim
i. To adjust trim tabs to zero-out control forces to keep an aircraft flying in a certain configuration.
ii. The attitude of the longitudinal axis of an aerostat, especially with respect to the horizontal.
iii. The process of using a trim curve to check the rated output of an engine. It involves operating the engine near takeoff power and obtaining readings of the turbine gas temperature in accordance with the engine trim chart.