Two-tiered porch
Two-tiered porch
A porch whose first and second stories are similar; each floor is supported by a separate row of columns.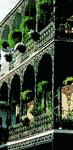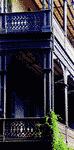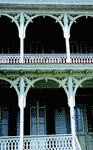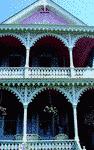 Illustrated Dictionary of Architecture Copyright © 2012, 2002, 1998 by The McGraw-Hill Companies, Inc. All rights reserved
two-tiered porch
A two-story porch, each of which is virtually identical.
McGraw-Hill Dictionary of Architecture and Construction. Copyright © 2003 by McGraw-Hill Companies, Inc.