video portal
video portal
A website that provides access to a variety of video sources. Individual content providers such as Amazon, Hulu and Netflix host their own websites, but generic portals were also available for a while (see below). See Internet TV and 10-foot user interface.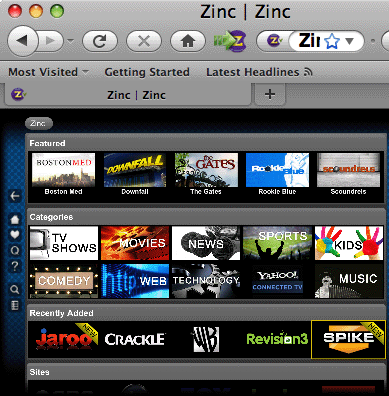 The Zinc Video Portal
Zinc was a Firefox browser application for viewing videos on a PC, Mac or TV connected to the computer. Providing a 10-foot user interface for large TV screens, Zinc enabled access to a host of free and paid content.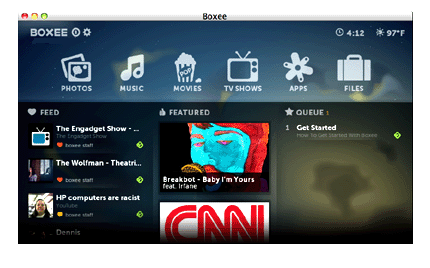 Boxee Multimedia Center
The Boxee application for Windows, Mac and Ubuntu Linux provided access to Internet video content through a 10-foot user interface. It also organized local content on the user's hard drive. In 2013, Boxee became part of Samsung.